Our First Game: Ibis AM
My first foray into game development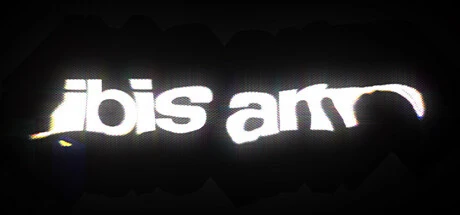 In collaboration with my friend at The Water Museum, we've developed and released our first game: Ibis AM. You can find it on Steam and Itch.io.
Check out the trailer:
My primary contribution to the game's development were its build and release pipelines, which are built with GitHub Actions. To learn more about those, check out my talk at Orlando Codecamp 2023: Ship Your Game With GitHub Actions.